Looking for a Center where
Your Loved
One Can Strive?
Where Fun Happens!
Improve
Quality of Life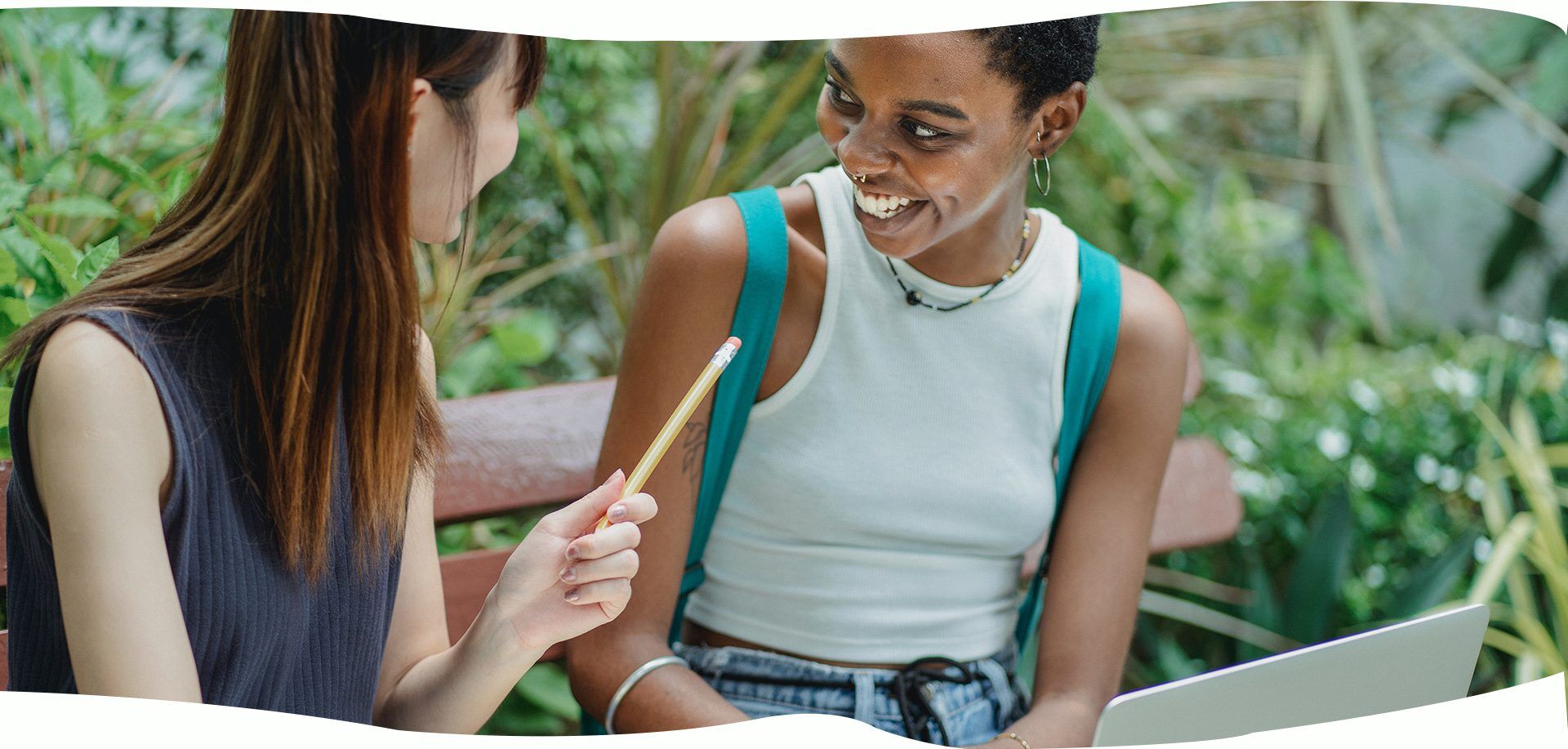 Where work and play come together
Individualized

Therapy For
All Ages
ABS works with both children and adults affected by Autism Spectrum Disorder to improve quality of life.

We partner with the best Board-Certified Behavior Analysts and Registered Behavior Technicians, to take consistent steps toward improving communication, social interactions, and executive functioning. From providing ongoing education and training to holding inclusive support groups to share perspectives and evidence-based techniques, ABS will ensure that your loved one receives the highest quality of care available.
read more
We are dedicated to the care and education
Our Educational Programs
An ABS Board-Certified Behavior Analyst can help determine what home-based therapy model is right for your child. Working with you. ABS will outline a treatment schedule that works for your family's needs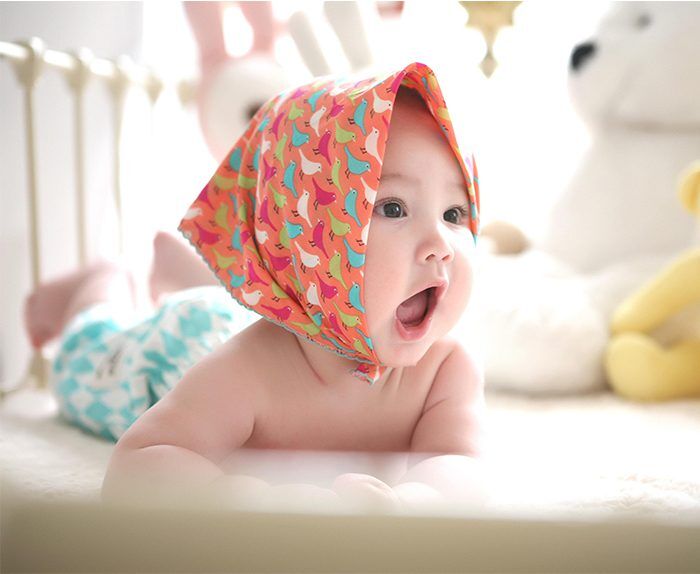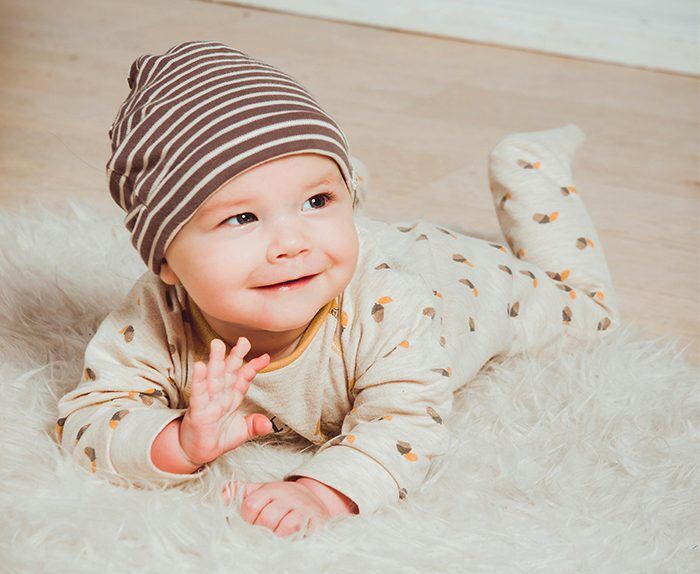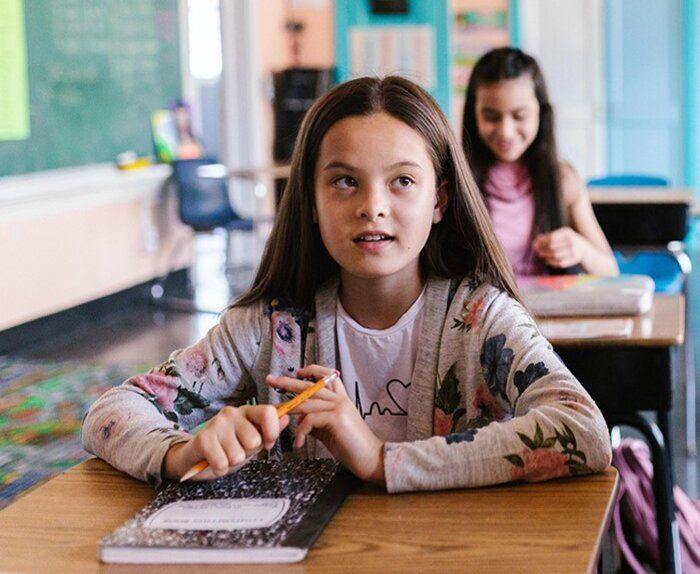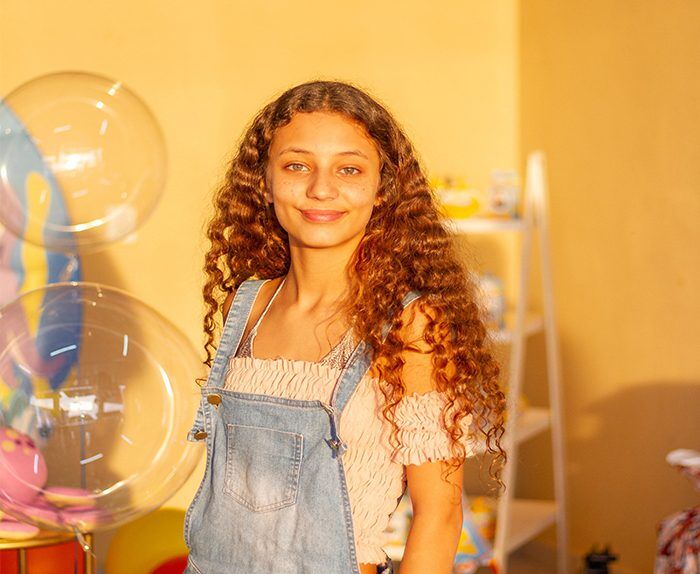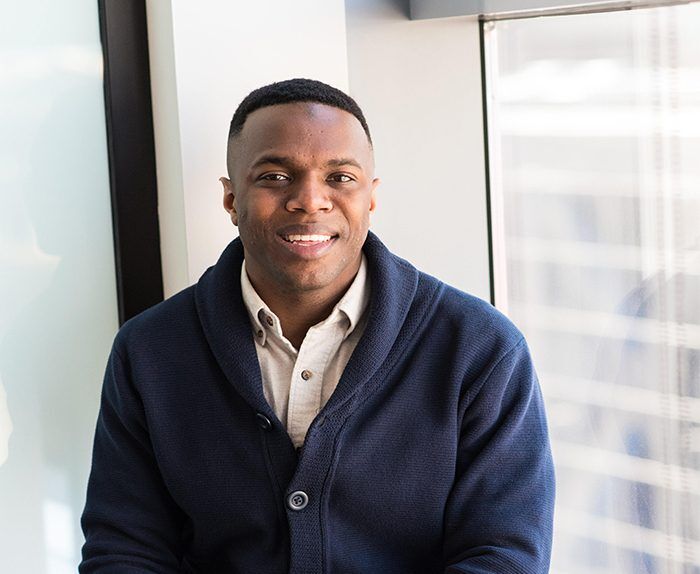 We provide the main activities
Elements

of Learning. Committed to Excellence
Our curriculum is based on the research of the most renowned education experts. Designed by our education team, it's created to support these important early years, to inspire children to be bold explorers today and joyful, confident learners for life.
We believe that children learn best through play and are inspired by child based learning. We have several different areas of play in each of our groups.
read more
Curriculum
Elements
Gardening
The Toddler and Preschool Groups have a garden in their outdoor space. Each spring, the children and teachers contribute and create beautiful and educational container/raised bed gardens.
Sport
Children need to develop large motor and small motor skills and cardiovascular endurance. Extensive physical activity is also needed to address a growing problem of obesity in American children.
Art
Kids will love designing and creating puppets and collages, constructing musical instruments and flower bouquets, and painting, gluing, and crafting to their hearts' content!
Excursions
Excursions form a vital part of a child's early education. They expose a child to a range of different experiences and enable them to gain a sense of the world in which they find themselves.
Outdoor
Our children benefit from a variety of outdoor play spaces. In addition to our playground, they experience the natural wonders of the forest, the big field, our raised gardens and nature walks.
Math
A preschool math curriculum should be taught using preschool lessons including interactive activities, learning games, printable worksheets, assessments, and reinforcement.
Literacy
A systematic and integrated literacy program promote language development preschool children. The program uses systematic, direct instruction built around a series of weekly books in the classroom. Home

is a comfortable
setting for ABA Therapy, and
it may be the best setting
for your loved one.

Your home can offer a familiar environment for your loved one to practice crucial life skills that will improve long-term independence and success. Home-based therapy will be a central part of your loved one's homelife, providing a setting in which they can make consistent progress.
Make A difference in your loved one's life
Why Choose ABS
Familiar Environment

Children are comfortable and confident in their home, feeling safe and secure to explore and learn.

Culture of Honor

We aim to help all people that come into contact with ABS to feel Significant, Appreciated and Understood.

Quality Educators

Trusted, highly trained and hand-picked BehaviorTechnicians. We believe that educators play a huge role in quality child care.
Children need healthy, wholesome foods
Healthy

Food for Growing Children
By eating family-style and serving themselves, children learn about making healthy choices and the connection between food and community.
Want to know more about us?
Center Information Quality

We strive to provide quality care to ensure the likelihood of the desired outcome.

Fun

We've cultivated an engaged, relaxed and supportive environment.

Transparency

We believe in a philosophy of sharing information freely in an effort to benefit each individual.

Individuality

We focus on each individual to adhere to their specific needs. We encourage autonomy and personal incentives as a driving force for happiness.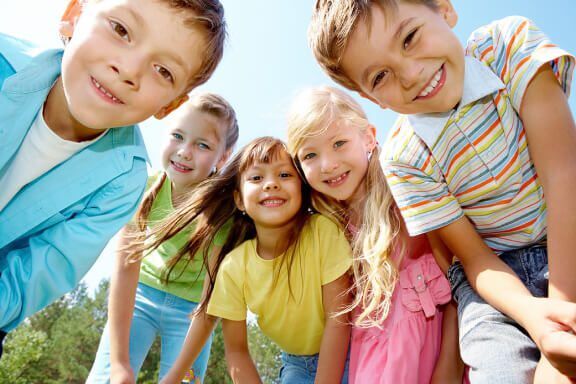 To empower families, professionals, and communities by educating and training them on evidenced-based approaches. To serve communities by improving the quality of life of their loved ones so everyone will reach their optimal potential. To utilize a reliable business model where clients, employees and partners of diverse backgrounds are wanted and appreciated. To cultivate an appealing environment where employees are driven, acknowledged for their contributions, and are uplifted and encouraged to inspire each other.
We are a proficient ABA Therapy provider ensuring each individual has immediate access to behavioral, evidence-based practices.
If you have feedback or words of praise that you would like to share, please submit your review at the bottom of this page.
Constance Robinson

"My daughter has attended 3 preschools all which were good but ChildIt excelled them all. Her teacher Maria is excellent my daughter thrives well and continues to learn more every day".

Jeffrey Sweeney

"During the art chapter in ChildIt my son has been so engaged and excited. He comes home and teaches our family the artists' names and speaks about what kind of techniques each artist used. It's been a joy and a learning experience for all of us".

Chris Rutherford

"During the art chapter in ChildIt my son has been so engaged and excited. He comes home and teaches our family the artists' names and speaks about what kind of techniques each artist used. It's been a joy and a learning experience for all of us".
Checkout our Instagram feed
#ChildiT

Centre Photo Gallery